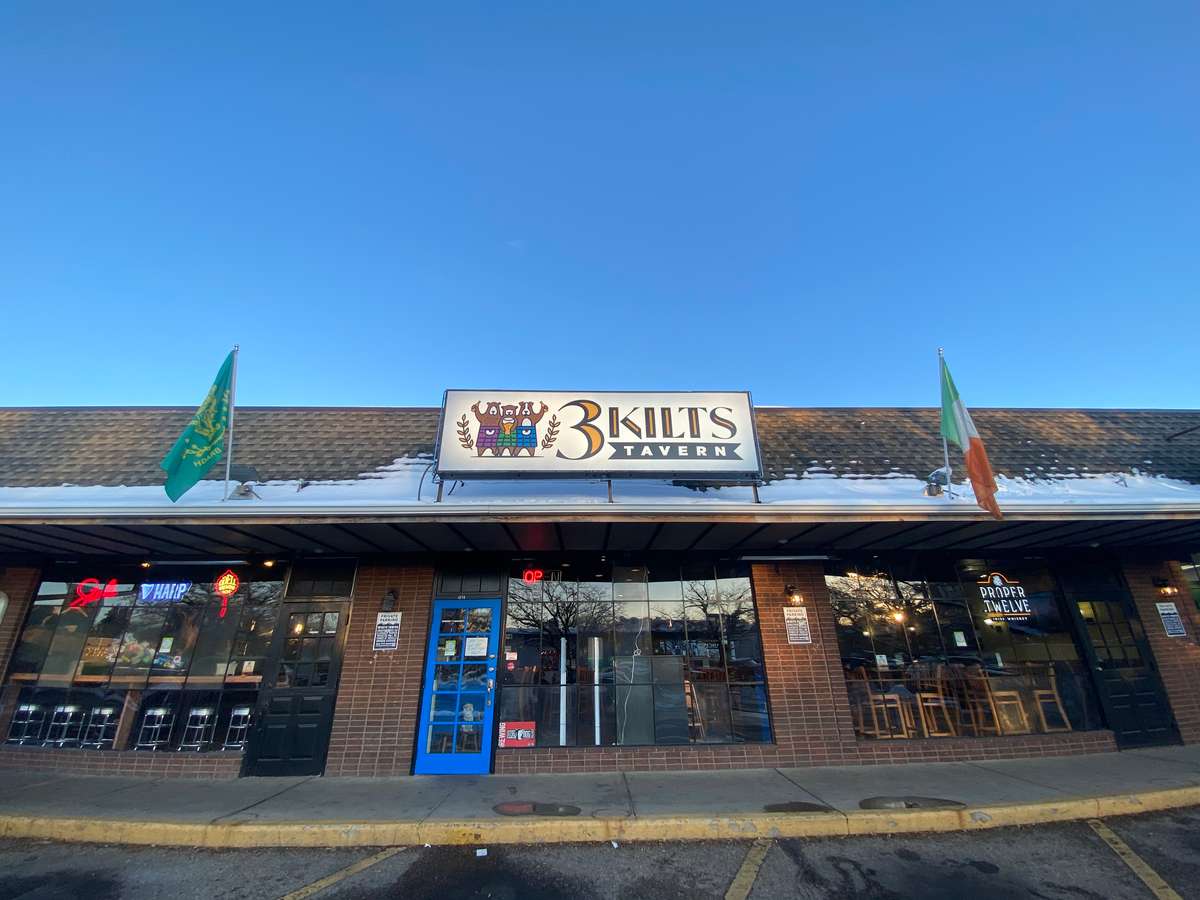 Join Our Team
Apply Now
Upload your resume and we will get back to you as soon as possible.

Night Time Kitchen Closer and Night Time Kitchen Lead

1076 Ogden St
Denver, Co 80218

Night Time Closer

Full Time night closer with at least 2 years experience. Closing and cleaning tasks to be fulfilled. 

Night Lead

Full time night lead with at least 4 yrs experience to be chefs right hand to run the kitchen efficiently. Must be able to work alone and as a TEAM, but be able to be the leader when those moments are presented. 

Let's be honest. This is all based on performance. Representing our food, environment, attitude, and establishment well. If you think you can and want to be part of this team; hit us up. Please attach a resume, and come meet us. 

For your ability of experience we will hold a short kitchen knowledge shift. To make sure you can work your way around a line, and take direction, know how to prep and actually cook. Simple and easy! All of our starting rates are exactly as that...starting! Come see if your a fit to our family!